Stateri is  trying to extend its actions through successful kitchen organization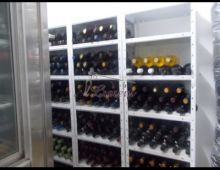 in hotels and restaurants such as
functionality and kitchen organization
composition and organization of the menu
menu costs
training of kitchen staff
selection of kitchen staff
ongoing support .
Our goal is not only to organize and transmit our valuable experience, so that your business can provide top level service. Our track record in the management field guarantee positive results.